Welcome to Spirit Dance World Wellness and Well-being!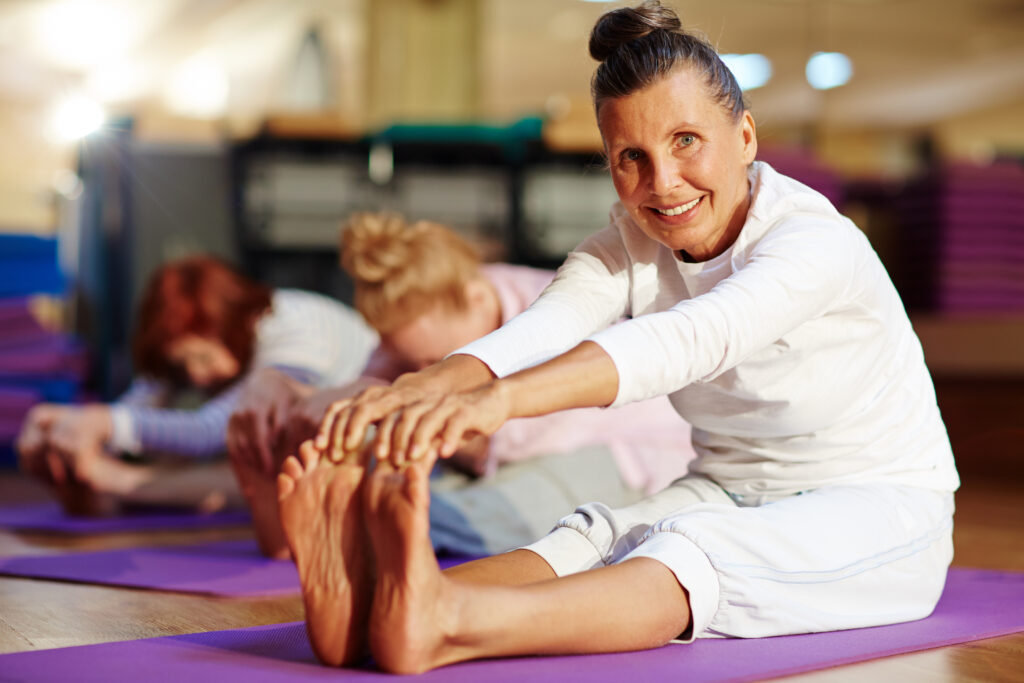 Our community is unique and have been growing since 2014. Our yoga and pilates classes are designed for people who are over 50 years of age and older. Currently we have people in their early 50-late 80 years of age, with various health conditions, yet happy and inspirational.
Yoga & Pilates for Over 50's
We understand that it is very important to take time to cultivate confidence and learn to correct alignment in your body. Connecting with your breathing, and the body movements as you move slowly and effectively. Using equipment to help support building the strength, and create space to relax, as well as opening some body parts which are often tense and not easy to release.
You will learn the very basic movements, they are powerful and give you energy, they stimulate and activate more of your brain to rejuvenate.
Intention
​We focus on the flow and the joy of being on the mat. It is crucial to keep our body active, to have a healthy life for the long term.
Pilates Class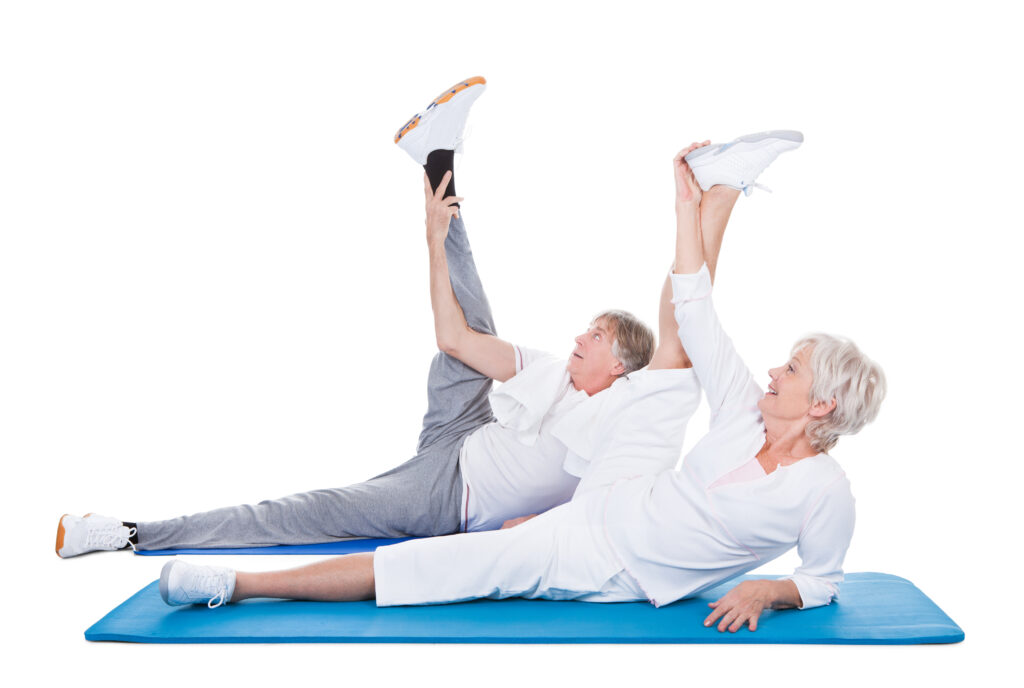 You will need
Mat
Blanket
Resistant band
Bouncing ball (20cm)
Ankle/wrist weights​ (optional)
*New ball & resistant band are available for purchase at the class
Pricing Options
First Visit: 2 classes for $12.50
1 Class Pass: $12.50
6 Classes pass: $62.50
12 Classes Pass: $120
*Payment: Cash or Bank Transfer
​Booking
Contact us at spiritdanceworld@gmail.com ​​
Call us on 0405 089 891
Yoga Class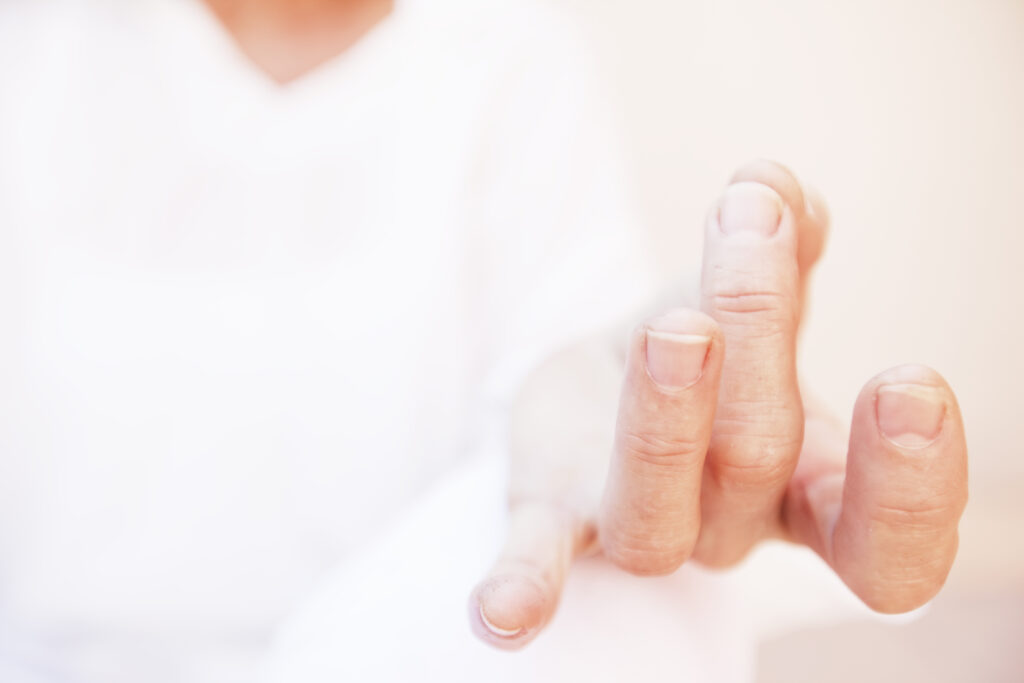 You will need
Mat
Blanket
Strap
Yoga Blocks ​​​​
Yoga Bolster
Pricing Options
First Visit: 2 classes for $12.50
1 Class Pass: $15
6 Classes pass: $84
12 Classes Pass: $156
*Payment: Cash or Bank Transfer
Booking
Contact us at spiritdanceworld@gmail.com ​​
Call us on 0405 089 891
Benefit
It is very beneficial to maintain the body to keep living an active life. Also the ability to move, eat and sleep well is important to enjoy the time of retirement. You will meet the other participants who are kind, fun and motivated, and are enjoying our community classes.
Recommendation
If eating breakfast, we recommend having a light meal at least 2 hours before commencing exercise.
Please check with your doctor to ensure yoga or Pilates is suitable for your current health condition.
We do exercises on the feet (standing) and on the floor (kneeling and lying). If this is a problem for you, we recommend a private session to start with where we can make an assessment for you.
There is car parking in front of the venues. As it is shared with other businesses and residents, please allow sufficient time for finding a spot.
Covid Care
Please read our Covid Care and make sure contact us for your booking.
About Instructor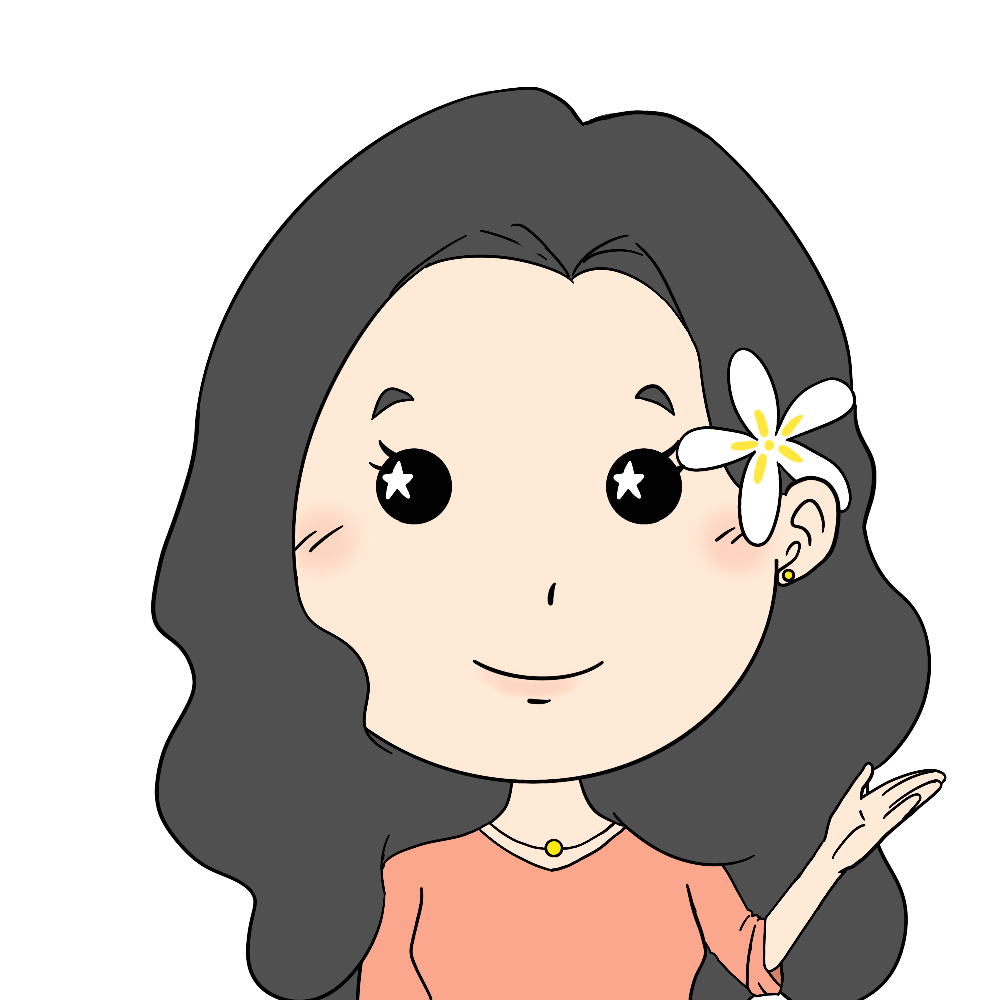 みほこ
Hi, I am Mihoko Harrison.
I have been teaching yoga and pilates for last 8 years.
I also have been practicing yoga and pilates for myself since 2012 and interested in healthy living includes healthy body, mind, spirit and relationships. I have been sharing the space and knowledge to feel more balanced and centred, and my aim is to making ourselves happier and healthier each day to embrace the joys of life.
For more information about Mihoko.
About Us
Spirit Dance World has been offering Yoga and Pilates since February 2014, and we started to teach over 50's and older in October 2015. We are determined to learn from every person we meet, especially the people who have experienced life challenges and have had difficulty in the twists and turns that life throws up.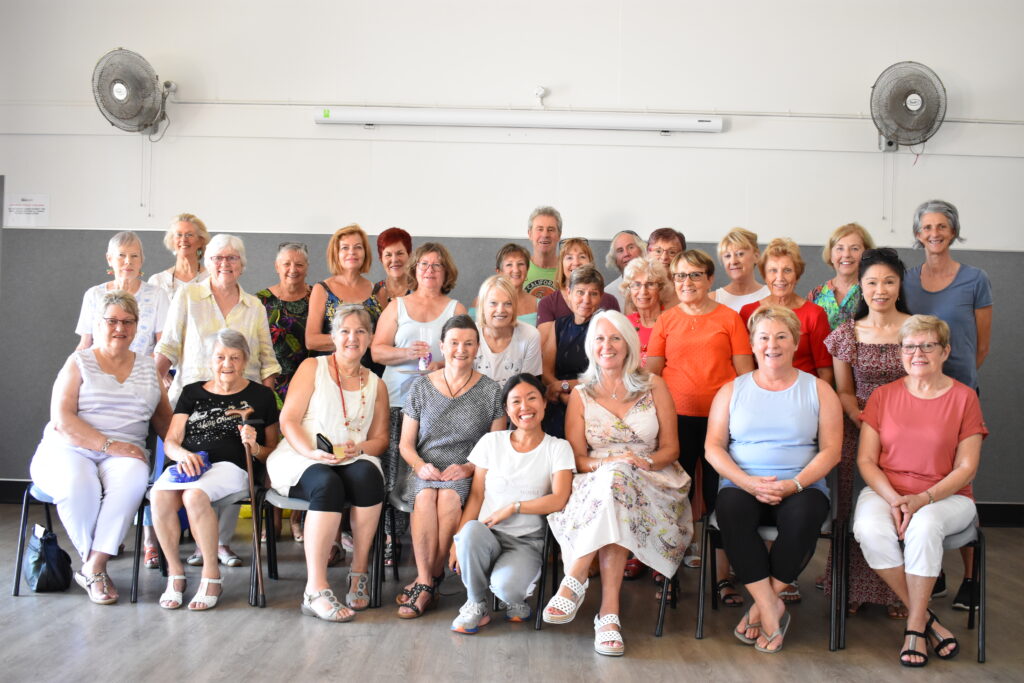 One thing for sure is that for all of us, are hurt somewhere in life, and we learn about ourselves from the pain. Some do find kindness and love; some stay in the pain and struggle. Whatever the choice is, we see them in the faces and bodies, and the way we behave, act and speak. The wrinkles tell your story. And we appreciate to be a part of your story.
Thank you for visiting us and getting to know about us. It would be very nice to meet you at our classes in near future.
Values
Time, Harmony and Caring
Time is of the essence
Harmony is creation of caring
Caring is act of love
Lunch and Chat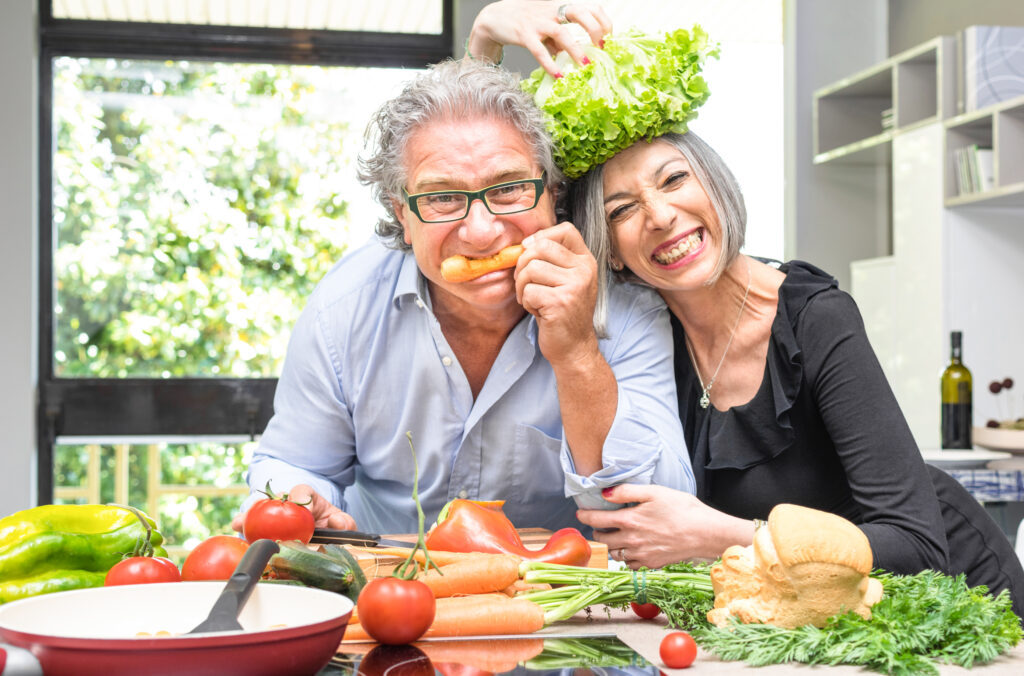 We have "Spirit Dance World lunch and chat" once a few month at a local cafe. This is designed for our community to connect, learn and grow together and by making friends, we are also supporting the local businesses.

This is a great opportunity to get to know each other in a relaxed situation. We care and encourage each other to keep ourselves healthy in the body, mind and also as a community.
Contact Us
Please don't hesitate to contact us for your enquiry.